We art your home
HMH all-round service package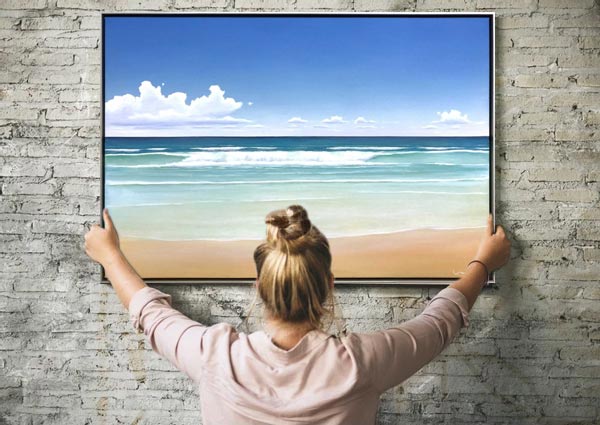 TRY OUT
🔴 We present in your home
Works of art can appear very differently depending on the light, environment, furnishing style and interior design.
That is why we offer you (within Mallorca) the opportunity to show the previously selected works at your home without obligation.
This gives you the certainty that the picture will fit into the room or really correspond to your ideas.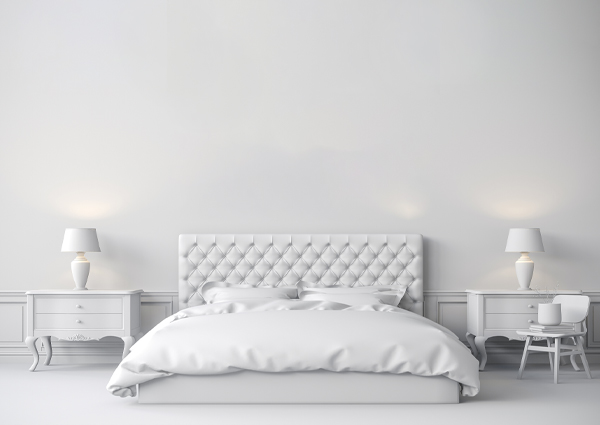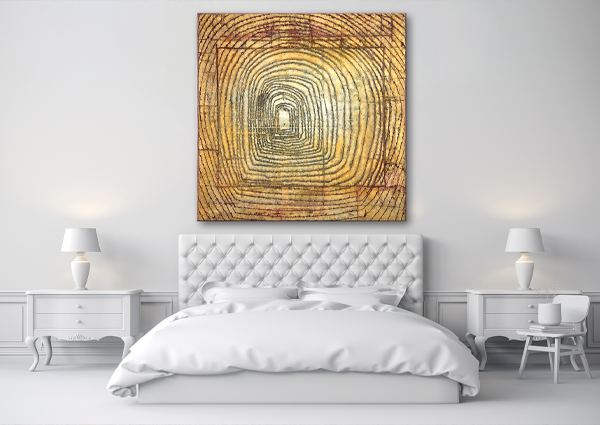 PHOTOMONTAGE
🔴 We mount the artwork in your photo
Would you like to design your home outside of Mallorca with our pictures, but are not quite sure whether the selected work is actually the right size or gives the place the right expression?
In the age of modern media, we also offer the right solution here.
Simply send us a photo of your room or the wall to be designed plus a size that we can use as a guide.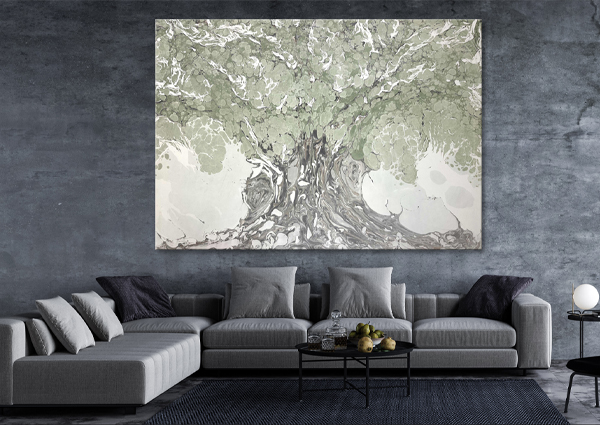 ART STAGING
🔴 We stage your property with value-based art
A furnished house looks more attractive than an empty room.
Art staging is increasingly used to sell or rent real estate better and faster.
Do you own a property that is offered for sale, but does not have the appropriate pictures?
Contact us so that we can work out the right concept together with you.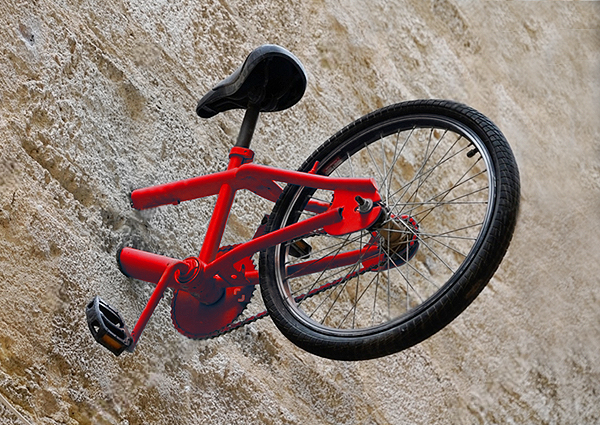 ON-SITE INSTALLATION
🔴 We assemble your works professionally
Very often you don't have the tools you want in your holiday home, or you don't have the appropriate experience, or you just don't feel like it.
Within Mallorca we take care of delivery and that your picture gets on the wall perfectly.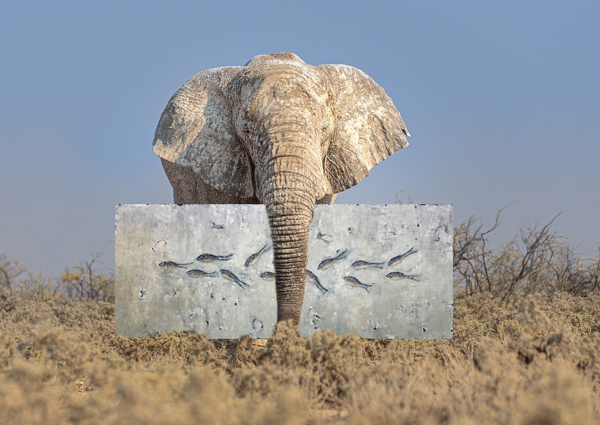 WORLDWIDE SHIPPING
🔴 We ship worldwide
The works of art are packed and screwed in wooden boxes.
Shipping is done by a freight forwarder.
The works are of course fully insured during transport.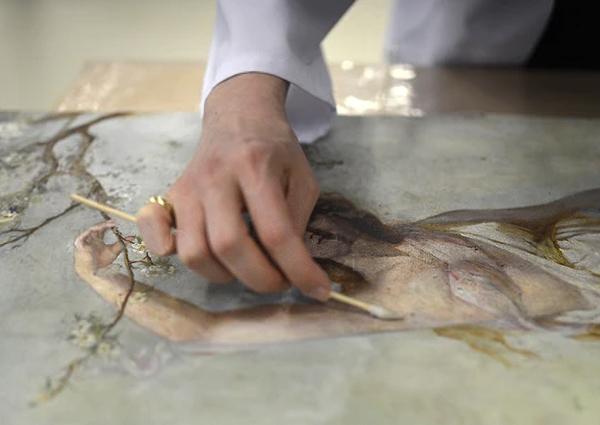 RESTAURATION & FRAMING
🔴 We restore your collection
You already have one or the other work, but it is damaged or shows signs of age.
Our professional restorer takes care of it and prepares your picture again.