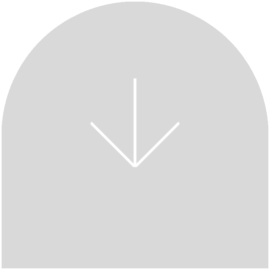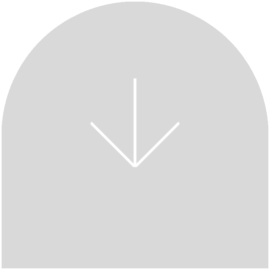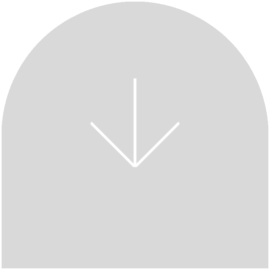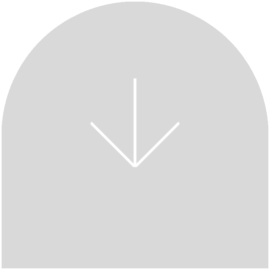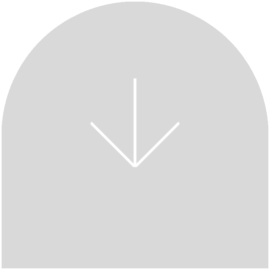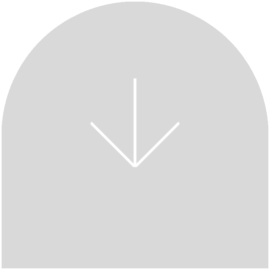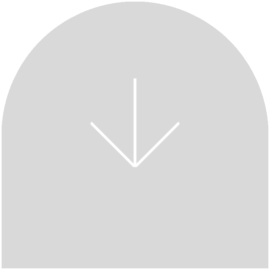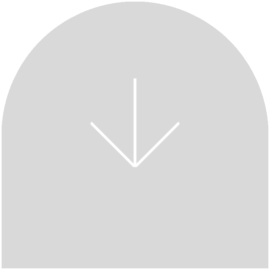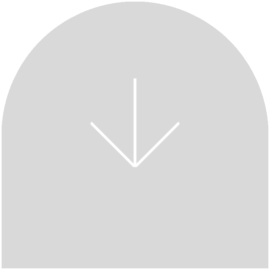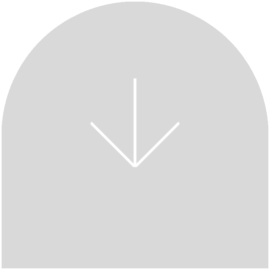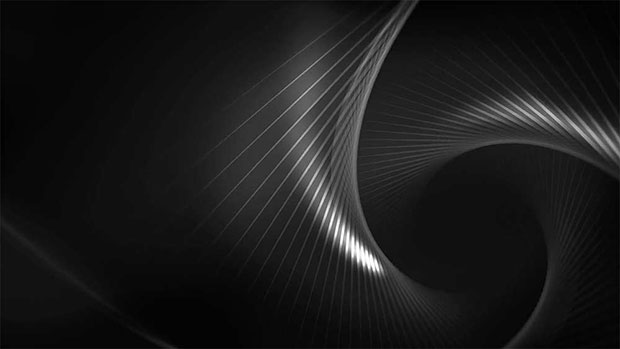 Art Gallery Mallorca - HMH Gallery
An exclusive selection of works by international artists
The HMH Gallery has been active in the art scene in Mallorca since 1998. The gallery was originally founded by Hella Maria Höfer and is still being continued in her spirit today.
Artists and art lovers have found their "place to be" in Port Andratx on Mallorca. We present around one thousand pictures and sculptures on approximately 530 m² of exhibition space in spacious rooms, showing what may be the largest and most varied range of contemporary art on the Balearic Islands.
Alle unserer 52 regionaler und internationalen Künstler/innen verleihen ihren Werken einen jeweils absolut individuellen Ausdruck. Ob Pop-Art, freie- bzw. abstrakte Kunst, gegenständliche Malerei, Collagen, Konzeptkunst, Digitalkunst, Siebdruck mit Öl, Acryl oder Lacke - eine aussergewöhnlich umfangreiche Bandbreite an Werken von zeitgenössischer Kunst - Skulpturen aus natürlichen Materialien wie Edelstahl, Marmor bis hin zu Ebenholz, aber auch Kunststoff und Fieberglas - meist auch geeignet für den Außenbereich.
We offer exclusive works by established artists such as Michael Dyne Mieth, James Chiew, Igor Morski, Dagmar Ridky, Carsten Westphal, Gerd Kanz, JoDD von Schaffstein, Winfried Flach, Jürgen Haupt, Heinrich Hubert, Markus Haub, Petra Rös-Nickel, Andreas Streicher and many more....
We are happy to present selected objects in your villa or apartment - we deliver worldwide.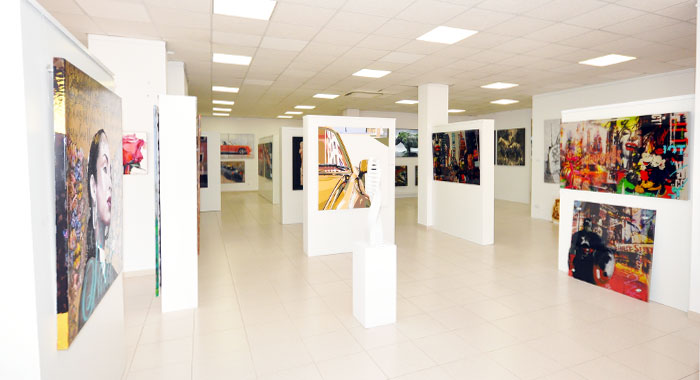 The gallery
The gallery is located in the center of Port Andratx in Mallorca with a selection of approx. 1100 works of art. We mainly present contemporary art to classic painting.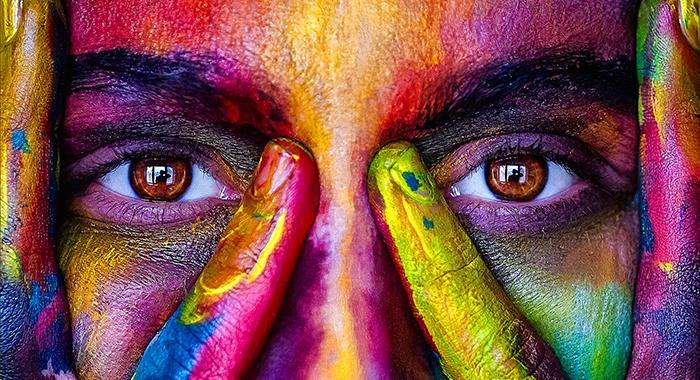 The artists
HMH GALLERY represents more than 50 international and regional artists with different styles and techniques.