Galeria HMH - The art gallery on Mallorca
An exclusive selection of works by artists from all over the world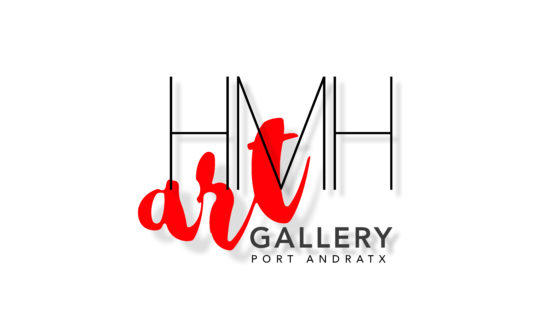 HMH GALLERY is a very special art gallery in the sophisticated and charming port of Port Andratx in the southwest of Mallorca. Right next to the sea, HMH offers an incomparably large selection of well-known contemporary and up-and-coming artists - presented by an innovative, dedicated team.
WE ART YOUR HOME is lived here 24/7.
SERVICE You can expect expert, friendly advice and a guided tour of the gallery. If you wish, you can also learn the stories behind the works of art.
You are enthusiastic and would like to test hang your selection directly and without obligation? We make it possible island-wide.
EXHIBITION In our two galleries we present around 250 pictures and sculptures in constant rotation on an area of ​​650 m² and with a total selection of more than 1000 works we show what is possibly the largest and most varied range of contemporary art on the Balearic Islands.
ARTISTS All our regional and international artists give their works the necessary individual expression. Whether pop art, free or abstract art, representational painting, collages, conceptual art, digital art, screen printing with oil, acrylic or paint - an exceptionally wide range of works from contemporary art - sculptures made of natural materials such as stainless steel, bronze, marble to to ebony, but also plastic and fiberglass - usually also suitable for outdoor use.
HISTORY Galeria HMH has been active in the art scene on Mallorca since 1998 and was originally founded by Hella Maria Höfer. In 2020 the gallery was taken over by Dirk Kunigk.
The gallery is managed by Andreas Streicher since 2020 - with a focus on contemporary art and a focus on established and innovative contemporary art positions. Transparency, quality and service are particularly important here. Andreas Streicher is a trained, experienced project engineer, recognized Austrian artist with 30 years of experience in the international art scene. He has been living and working in Mallorca since 2009.
Opening hours
MAIN GALLERY / Calle de Sa Fabrica 11
Mon 12.00 - 6.00 p.m.
Tue - Sat 9.00 p.m. - 6.00 p.m.
THE GALLERY
Our two galleries are located in Mallorca in the center of Port Andratx with a total selection of approx. 1200 works of art, of which approx. 250 are permanently shown in the exhibition. We mainly present contemporary art, pop art and classic painting.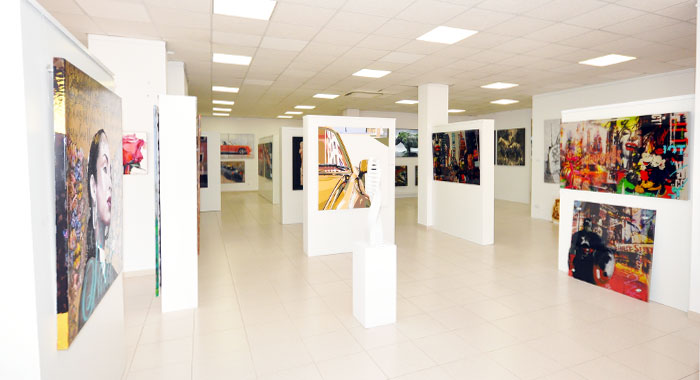 THE ARTISTS
We currently represent around 70 international and regional artists with a wide variety of styles, techniques and price ranges.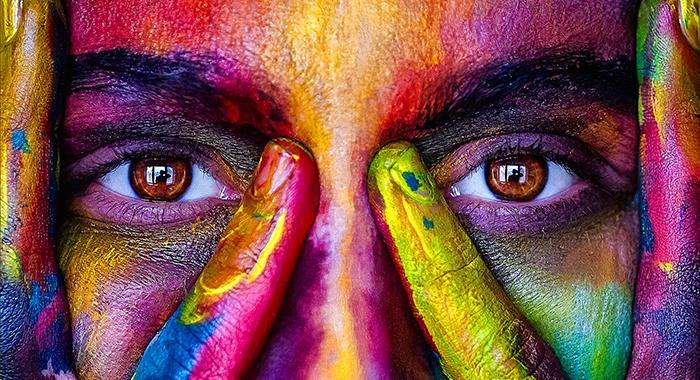 VIRTUAL GALLERY
In the digital age, there is the possibility of virtual exhibitions. Here we present virtual permanent exhibitions of our artists. This gives you a realistic impression of the size and effect of the works in the room.