Markus Tollmann
Contemporary artist | Germany
Markus Tollmann
Hardly any other contemporary painter and sculptor is as active and internationally recognized as Markus Tollmann. From the very beginning he grew up in an artistically inspiring environment. For example, the unforgettable Nicki de Saint-Phalle influenced him artistically. He painted with other famous artists such as Pablo Picasso and Joseph Beuys taught him when he was young. At the age of 18, Markus Tollmann worked for the renowned Francis Bacon in London. So it's no wonder that Markus Tollmann is one of the most versatile and creative minds today.
Celebrities have themselves painted by Markus Tollmann, including Peter Struck (politician), Johannes Rau (politician), Paul Bernard (director of the Roncalli circus), Mario Adorf (actor), Pink (musician), Randy Anderson (musician) and Ralf Moeller (Hollywood actor).
Mission
Markus Tollmann's art is moving, like his personality. Through his works of art he wants to transfer his cheerful and life-affirming nature to his fellow human beings and the environment and thus give joy to life!
" Art begins where others leave off! "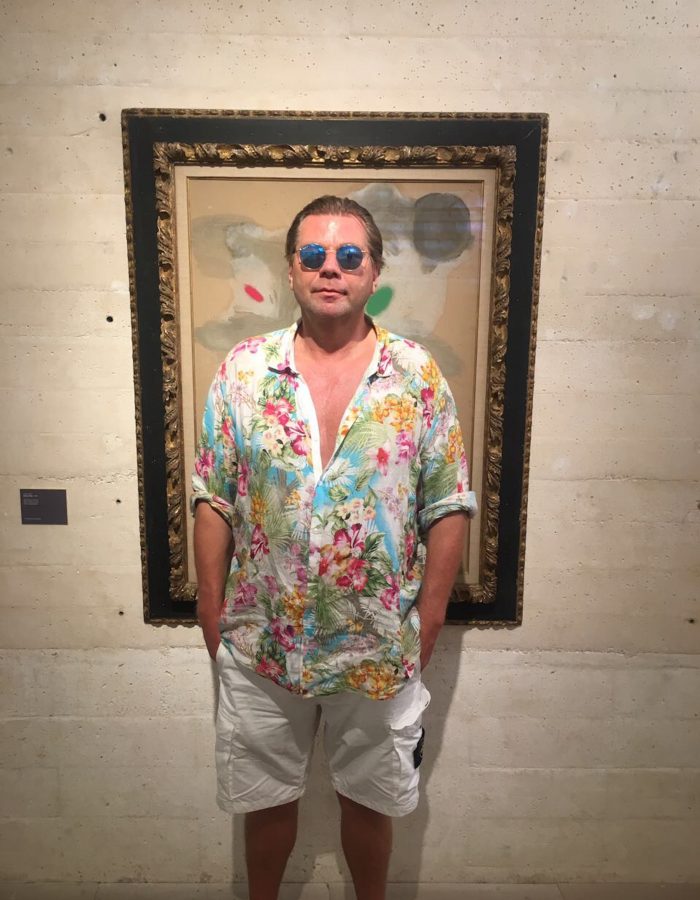 Artworks by Markus Tollmann