Martin Hermeling
Contemporary artist | Germany
Martin Hermeling
Martin Hermeling lives and works in Leipzig / Germany.
He is an artist working on conceptual contemporary art. His photorealistic pop art works of art are unique.
The mostly medium to large-format works in acrylic paints on canvas are experiments with the medium of painting and screen printing, using the spray can, sponge and other utensils as well as grinding machine and wire brush. Ultimately, each of his works is an examination of various artistic means and techniques.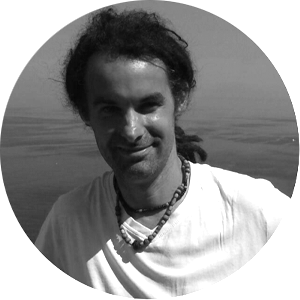 Artworks by Martin Hermeling